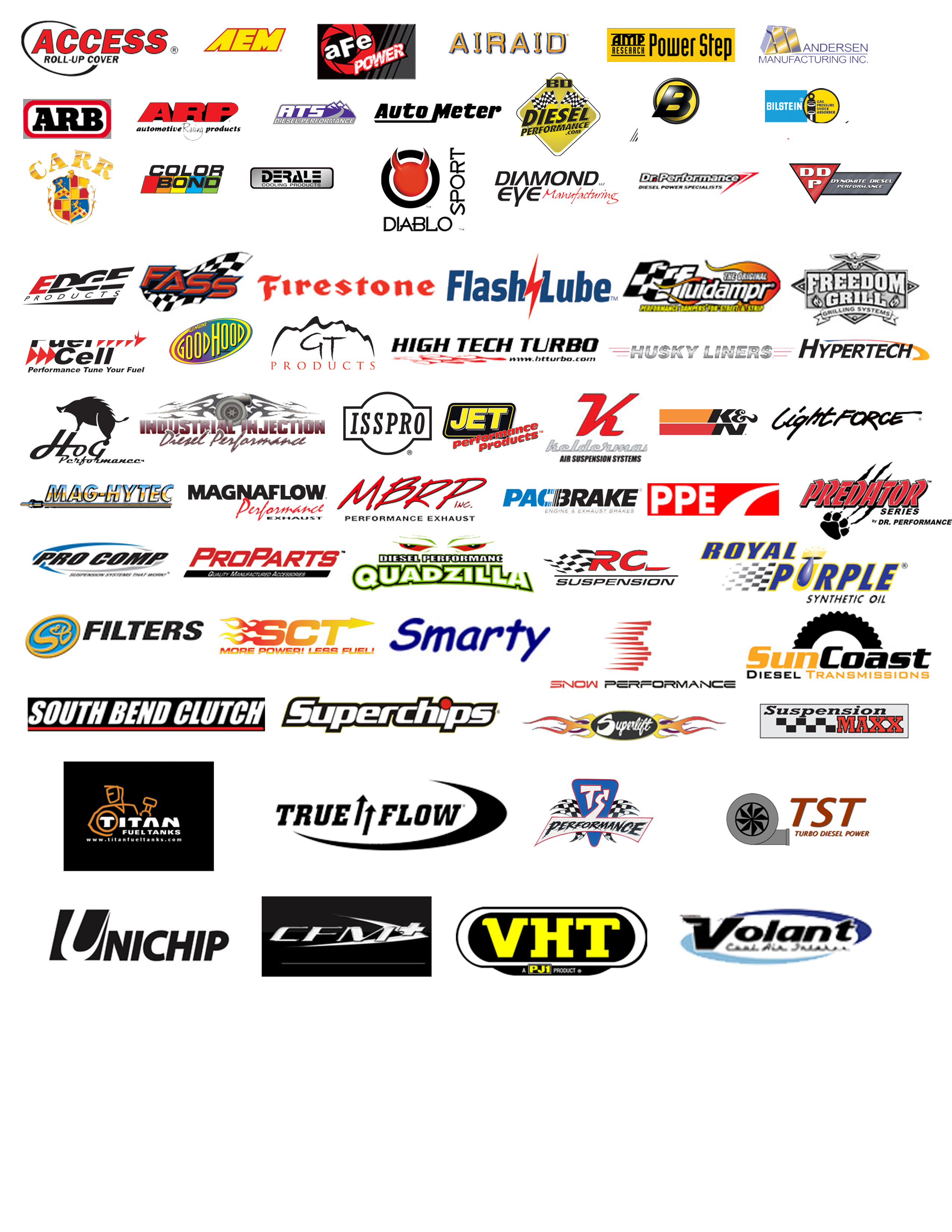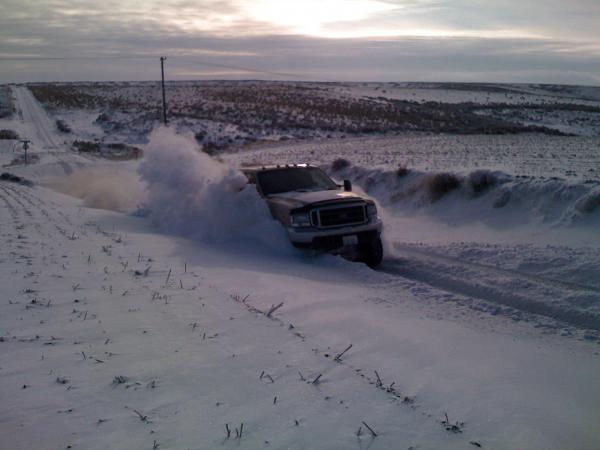 Here at DJ's Diesel we strive for the best customer service. Here the customer and their pickup come first! Below are many of the Brands of products that we offer. To ensure the best possible service please call us @ 509-760-3676 or send an email to dj@djs-diesel.com with your phone # and a good time to call or any questions you may have, so we can handle your order or questions one on one.
If you don't see what you need below give us a call, we can get anything diesel. If we can't get it we will put you in contact with somebody that can. We have a many warehouses and many contacts in the Diesel world, we strive in maintaining good standing with all of our vendors and customers. We have many warehouses across the country so most parts we can get to you within a couple of days. We will also match any advertised price and have FREE shipping on all Electronics!!!! Click below for the Deal of the Month!
We are a major supporter of the Columbia Basin Sled Pullers. They put on many events throughout the Columbia Basin. For videos of their events go to youtube.com and do a search for djsdiesel all one word for over 150 videos of competitors at their events. Stay tuned here for upcoming events.
---
Come join us at